Do you wonder about making some minor aesthetic changes to your smile but are unsure about what to do? Cosmetic dental bonding on teeth is a cost-effective, quick, and pain-free solution for many cosmetic issues you may have with your teeth.
Keep reading to learn detailed information on cosmetic dental bonding treatment and how long the fix lasts.
What Is Cosmetic Dental Bonding on Teeth?
A non-surgical procedure where a material or adhesive is applied to the teeth to repair gaps, chips, and discoloration is known as cosmetic dental bonding. Usually, there are two common types of cosmetic dental bonding:
Direct composite bonding is when a dentist applies a tooth-colored composite material to your teeth, sculpting it to enhance your smile and matching it with the other natural teeth. The composite is polished once it hardens to match the natural teeth.
Adhesive bonding is when a material is attached to the teeth using an etchant (a bonding adhesive). This adhesive material is secured using a high-intensity beam light. Adhesive bonding is generally used with bridges, veneers, or crowns. Veneers need to be molded in advance and are commonly made of porcelain. The composite bonding is a more affordable option; however, the porcelain alternate is stronger and may last longer.
When is Cosmetic Dental Bonding on Teeth Recommended?
Cosmetic bonding helps to make cosmetic improvements to your smile by using a procedure that uses tooth-colored composite resin material to:
Camouflage the discoloration of your tooth.
Close spaces & gaps between your teeth.
Conceal cracks & chips in your teeth.
Change the shape of your teeth.
Make your teeth look long.
The same cosmetic bonding composite resin material is also used in restorative dentistry to:
Protect your teeth roots that have been exposed due to gum recession.
Fill cavities.
Replace your old silver dental fillings with a more cosmetic alternative.
If you have any of the following cosmetic flaws, cosmetic bonding is an ideal treatment option:
Dental stains
Tooth discoloration
Minor chips
Small cracks
Slim gaps
How Durable Is Bonding Material?
The cosmetic dental bonding material is highly durable. It can withstand the everyday wear & tear on your teeth from daily biting or chewing.  However, it can still chip and crack with major trauma or pressure. Yet, despite this, it is sturdy and remains in place for quite some time. With that in mind, teeth grinding and other conditions that exert great pressure on your teeth may result in additional damage to your bonding material.
On Average, How Long Does Cosmetic Dental Bonding on Teeth Last?
Your bonding material can last up to 10 years, varying from patient to patient. Your dental bonding results will last longer with good oral hygiene and regular dental visits.
Fixing and Touch-Up Treatment
Your dentist can fix or touch up a previous dental bonding procedure during your dental visits if required, which will help you keep the results and benefits of dental bonding for the long run. The new bonding material will be created and color-matched, and touch-ups or a new bonding procedure can be done as needed.
Advancing Beyond Dental Bonding
After ten years of cosmetic dental bonding, you may require more extensive cosmetic dentistry work to help your smile look its best. Your dentist may recommend porcelain veneers or any other type of treatment at this point. But it is necessary to keep in mind that veneers are much more expensive than bonding. You can discuss your treatment options in more detail during your dental visits.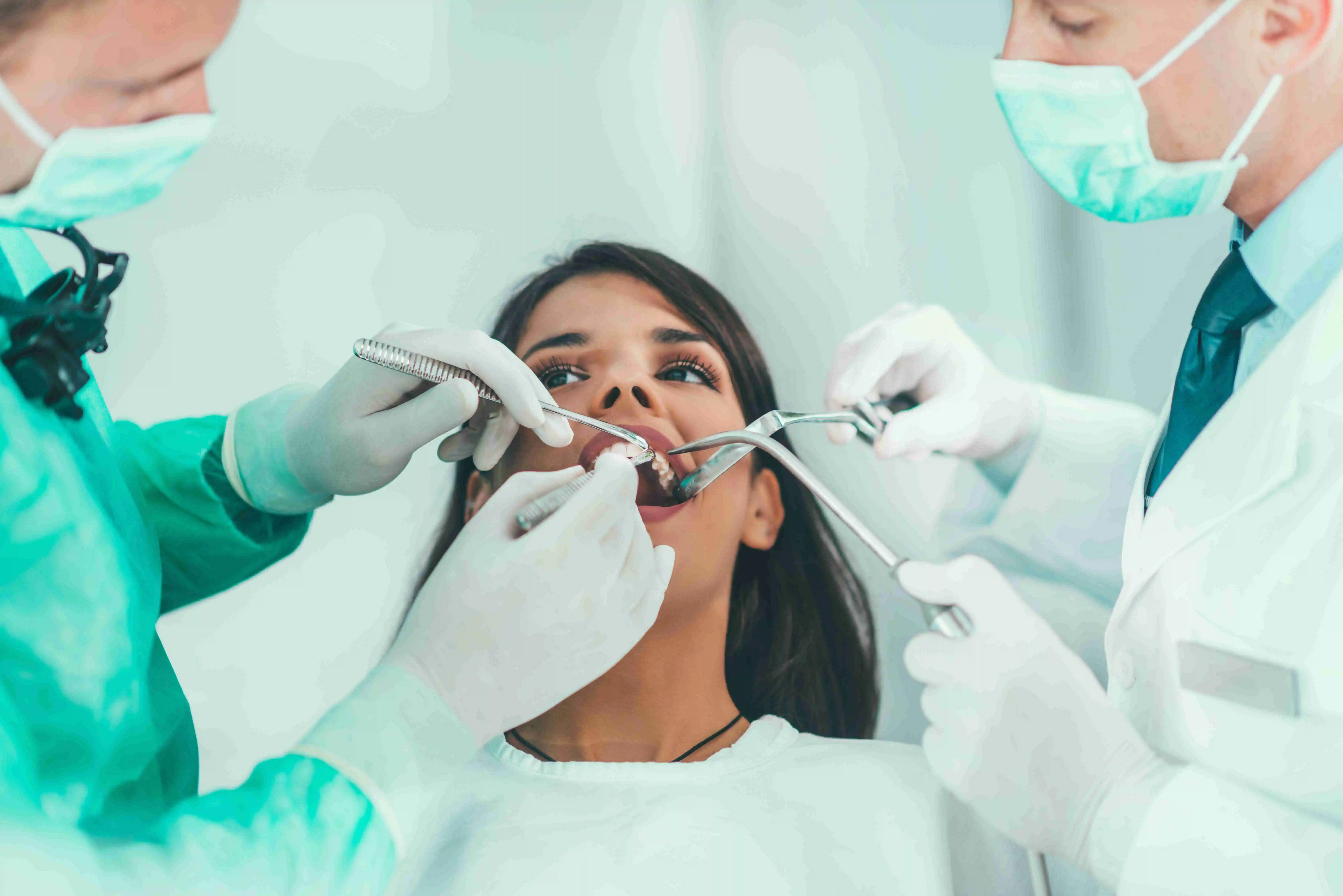 How to Prolong the Life of Dental Bonding on Teeth?
There are several things that you can do to prolong the life of your cosmetic dental bonding treatment, including:
Wearing mouth and face protection as required and when applicable
Reducing the consumption of sugar and soda
Visiting your dentist regularly for checkups
Brushing your teeth daily (at least twice a day)
Use a soft-bristled toothbrush with a toothpaste that's not too abrasive
Flossing your teeth at least once a night
Avoid using tobacco products
Want Prolong Dental Bonding on Your Teeth? Contact Le Sueur Family Dental, Le Sueur, MN Now!
Cosmetic dental bonding is very common and one of the most frequently performed procedures in dentistry nowadays.
At Le Sueur Family Dental, our experts will help determine if the cosmetic dental bonding treatment is right for you or not during the consultation process or if you need another cosmetic dentistry procedure that could be more effective. If you have issues with stained, damaged, or misshapen teeth, we will arrange a time for you to visit with our friendly dental team to discuss the available treatment options.
So, if you are searching for an experienced dentist to learn about cosmetic dental bonding and want to increase its lifespan on your teeth, contact us now!