Meet Our Staff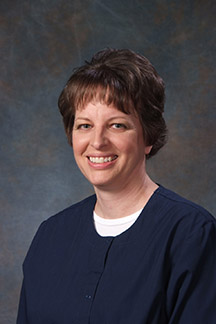 Nancy – Office Manager
Nancy is starting her 31st year in the dental field.  She loves working with a great team and great patients.  In her spare time she enjoys reading, volunteering, gardening, hiking and just being outside as much as possible.
Jayni – Dental Hygienist
Jayni has worked in the dental field for 14 years.
After graduating from the University of South Dakota, she got a job at the Waseca Federal Correctional Institute, where she did hygiene for a year.  After that experience, she has been calling Le Sueur Family Dental her second home for the last 13 years.
Her duties at the clinic mostly involve educating patients about the appropriate dental health and hygiene habits, such as brushing, flossing, rinsing but also, addressing and listening to the patients dental concerns.
She loves interacting with the wonderful staff and she has established a good report with many of her patients.
Jayni and her husband, Jeff stay busy with two boys, spending time with family and friends and continue to stay involved in community activities.
Sue – Dental Assistant
Sue attended Minnesota State University in Mankato.
She has been working in the dental field for 37 years.  She wanted a career where she could work with and meet lots of people, and where each day would be different.
She enjoys working with a wonderful staff and interacting with patients and getting to know them.
Sue stays busy by having fun with her grandchildren, gardening, going on walks with her sister and baking.
Jo – Dental Assistant
Jo has been working in the dental field for 38 years.
She received her education at Mankato State University.
She enjoys working with Dr Tycast and Dr Pham, and helps make sure we have all needed supplies.  She also enjoys working with our great staff and getting to know all of our patients.
When not working, she stays busy with her grandchildren, working outside and walking every day.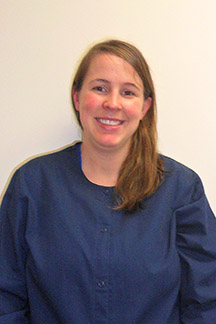 Gabrielle – Hygienist
After growing up in Nicollet, MN, Gabrielle is thrilled to be working at Le Sueur Family Dentistry with such a great team!
She has a Bachelor of Science degree in Dental Hygiene from the Mankato State University.
Continuing education and literature keep her informed about current dental hygiene technology, products, and techniques.
Outside of work Gabrielle enjoys camping with her husband and 2 children. She also enjoys playing softball and reading.