Almost Half the Time, Almost Half the Price …
Le Sueur Family Dental is proud to be your premier dental office to offer the amazing Fastbraces® Technology. Discover how Le Sueur Family Dental and Fastbraces® can team up to help you truly LOVE your smile, maybe for the first time ever!
Dr. Tycast of Le Sueur Family Dental is a Fast Braces Master Affiliate.
Revolutionary:  Fastbraces® Technology is an innovative orthodontic treatment, specially designed to move teeth fast and efficiently with gentle forces giving beautiful, straight teeth in a matter of months… not years!
The triangular-shaped brackets, along with a super-elastic wire, create the ideal combination of gentle forces to move the teeth in a more natural way.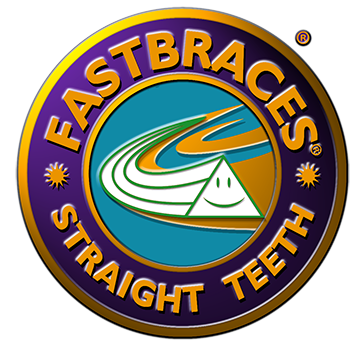 How Fastbraces® work:
When teeth come in crooked, this means the root is typically not in the correct position
When Fastbraces® triangular braces are applied with a wire instead of square braces, the distance between the braces is almost doubled
This extra space increases the flexibility of the wire, allowing the root to be straightened upright in a year to as little as three months. Some patients see results in just a few weeks!
Why choose Fastbraces®?
Fastbraces® technology has been used successfully to treat thousands of patients.
Studies show that Fastbraces® has low friction, low sensitivity and there is no more risk in wearing Fastbraces® compared to traditional braces.
Because Fastbraces® Technology works on a different principle altogether, treatment can be reduced, which typically results in less cost and fewer visits to your doctor.
For more information on Fastbraces® Technology or to make an appointment, call 507-665-6812.